Case Study
>

Microverse
Online school for developers
Today we bring to you a new success story that we are passionate about: the Microverse performance marketing case study.
Industry:
Education (Tech)
Employees:
501-1000
Market:
Global
Results:
160%
increase in paid leads
Spoiler alert of the results!

We achieved a paid leads' increase of up to 160% in 6 months after the migration to our performance marketing's strategy. The challenge was far from easy. But the Kunoichi team loves challenges, so here we go.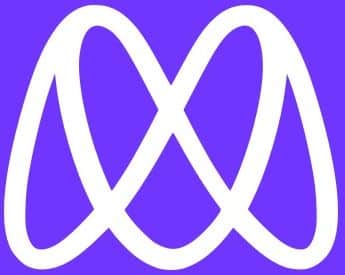 Microverse changes people's lives, through helping their students gain the skills needed to excel as remote web developers, no matter where they live. This allows their students to land jobs as international software developers and, on average, triple their salary.
Microverse is a fully remote and global company, with team members across 20+ countries, who come together to make an impact through education.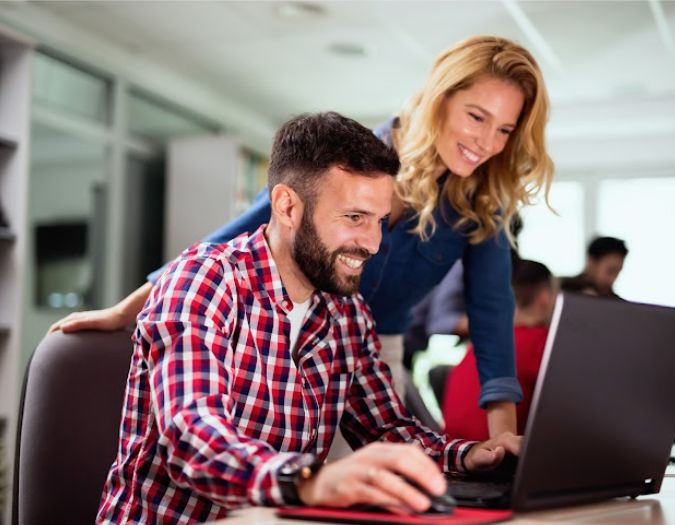 Pain Points to hire Kunoichi Growth

The Microverse team had a very small marketing team, as they were growing, and needed some help with performance marketing before they would hire someone in house. We supported Microverse for six months in 2022 until they found the right performance marketer. When we started, Microverse was running ads on Meta (97% of the budget) and Google (3% of the budget).
During this period, the main goal was to increase conversions of qualified applicants to uplift student enrollments.
Here are our outcomes:
1. Center our efforts on Meta ads managing and optimizing all the campaigns. – Microverse's target market is around the globe, meaning we had to adjust the budget across regions.
We ran multiple tests; among them audiences, creatives, placements, conversion goals, etc.
Our efforts also included landing pages experiments to further work on the CRO (conversion rate optimization).
2. Full audit for Google Ads and allocated more budget to avoid a single channel dependence. In this channel we focused more on high intent keywords. We localized the campaigns, did a keyword clean up and improved performance, reducing CPL by 6%, CPC by 40%, and increasing by 10x the ad spend.
3. Research and expand to other channels to further diversify the budget and reach more potential customers (Youtube, etc.). Finally we launched campaigns on Youtube to further reach potential students and it was used for TOFU (top of the funnel) awareness campaigns.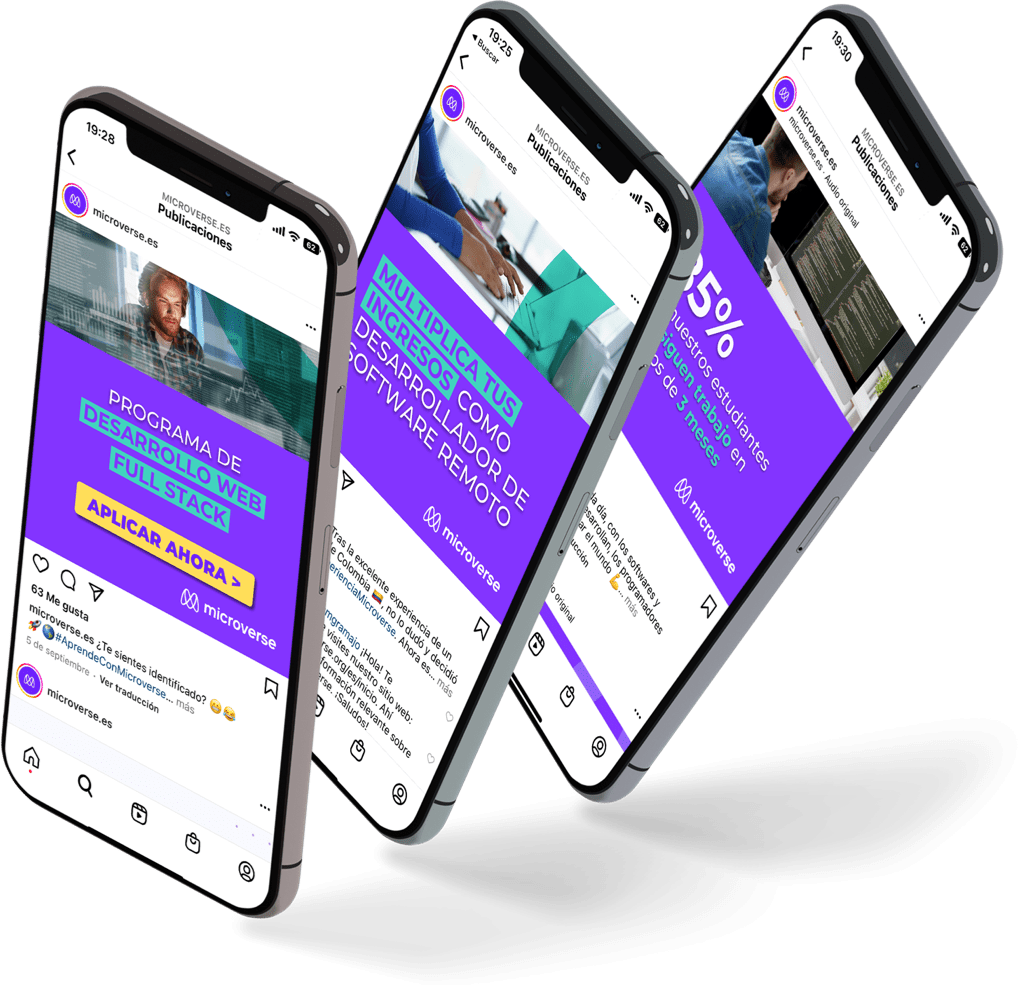 After six months working with their incredible team, we all were able to increase the main KPI of paid leads (applicants) by 160% maintaining a stable CPL.
During this period we also increased by 63% the qualified conversions.

What does Microverse say about us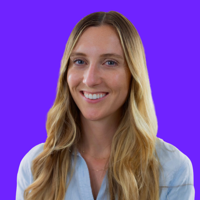 "The Kunoichi team was great to work with! They were quick to get themselves integrated with our channels, tools and systems, were responsive, and eager to review, propose and launch tests to better optimize our paid channels."
Meesen, Head of Marketing
Microverse