Transforming Your Website into a Sales Powerhouse
Transform your digital landscape with websites that attract, engage, and convert.
Get Free Consultation >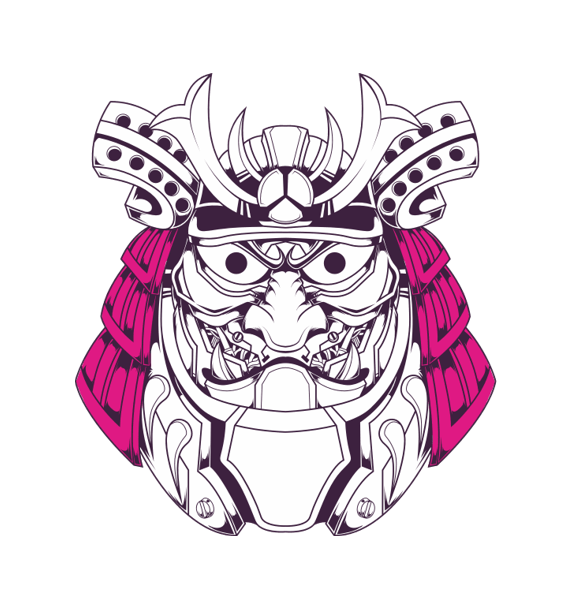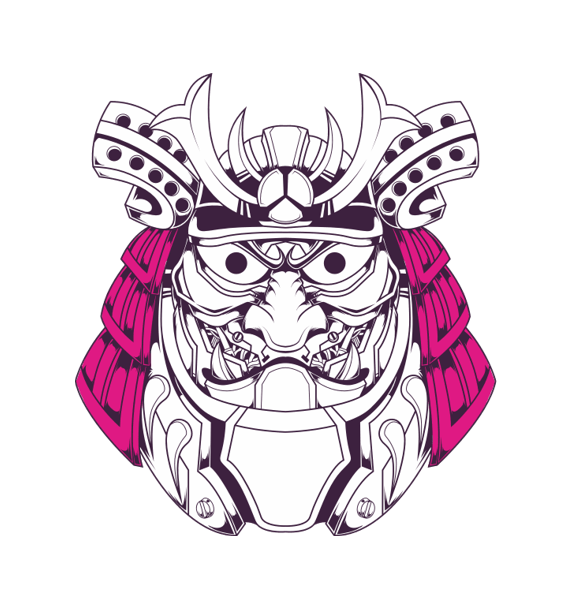 Transforming Your Website into a Sales Powerhouse
Transform your digital landscape with websites that attract, engage, and convert.
Empezar >
Website design
At Kunoichi Growth, we're your partners in translating your brand's vision into captivating digital experiences through our exceptional web design services. With a keen eye for detail and a deep understanding of design psychology, we thoughtfully select colours, typography, and imagery that align with your brand identity. 
By collaborating closely with you, we ensure that every element on the screen serves a purpose. From guiding visitors through intuitive navigation to highlighting your unique value proposition to everything in between. Our website design process is a fusion of art and strategy, resulting in websites that look stunning and drive conversions.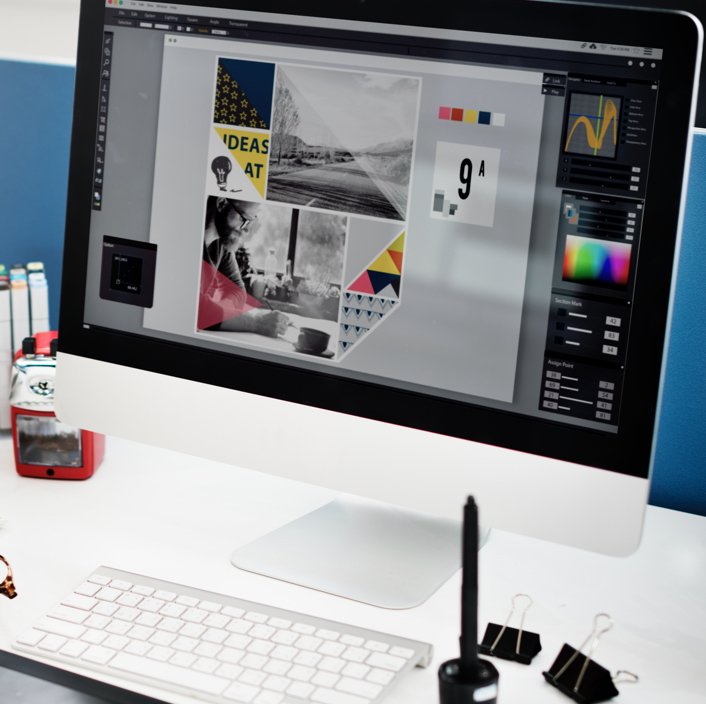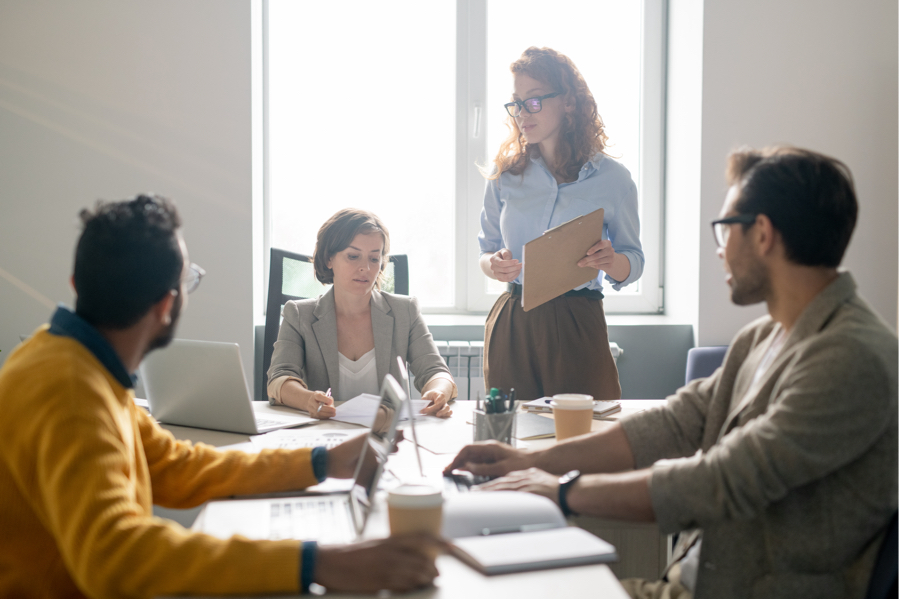 Web Development
Kunoichi Growth excels in envisioning captivating web designs and turning them into functional realities. Our web development expertise transforms your design concepts into fully operational websites. It means visitors have an impeccable experience every time they browse your website. We take your design concepts and bring them to life using cutting-edge technologies and coding practices.

From how it looks to how it works. We build a website that has seamless user interfaces, robust backend systems, responsiveness, and flawless functionality. At Kunoichi Growth, we don't build ordinary websites. We build a digital solution that aligns with your goals and meets the highest standards of user experience.
Here's a 5-step web design and development approach for beautiful-looking websites:

1. Discovery and Planning
We begin by diving deep into your business objectives and aspirations. We believe that a successful website starts with a clear strategy. Our team collaborates closely with you to understand your brand identity, target audience, and goals for the website. We assess your industry landscape and competition to devise a tailored plan that aligns with your vision.
2. Design and Wireframing
Once the strategy is in place, our creative minds take the lead. Our designers create innovative concepts that blend aesthetics with functionality. We emphasize user-centric design, creating wireframes and mockups that visualize the user journey. With your input, we refine these concepts into a design that resonates with your brand and engages your visitors effectively.
3. Development
With the design approved, our development team steps in. They code your website, ensuring that every pixel aligns with the approved design and the latest coding standards. We optimize for speed, responsiveness, and cross-browser compatibility. Should you have any custom requirements, share them with us. Our developers will ensure the necessary features are integrated and custom requirements are met.
4. Content Creation and Integratio
Content is at the heart of effective communication. Our copywriters work closely with you to write compelling copy that speaks directly to your audience. We ensure that the content complements the design and resonates with your brand's voice. From persuasive product/service descriptions to informative blog posts, we make sure that content hits the right spot.
5. Testing, Launch, and Maintenance
Before launch, we subject your website to rigorous testing. Our quality assurance team scrutinizes every detail, ensuring that the site functions flawlessly across devices and browsers. Once we're confident in its performance, we launch your website, making it accessible to your audience. But our commitment doesn't end there! We provide post-launch support and maintenance to keep your website secure, updated, and aligned with your evolving needs.