Results at the Heart of Our Strategy
Achieve your business goals with our proven lead generation record in Google, Meta, and LinkedIn ads and more.
Get Free Consultation >
Some 'Awesome' Companies We Have Scaled















Kunoichi Growth at a Glance
We are a performance marketing agency based in the vibrant startup hub of Barcelona, Spain. "Kunoichi" refers to the skilled female ninja of ancient Japan, known for their stealth and precision. At Kunoichi Growth, we embody these qualities in the world of marketing, seamlessly executing performance marketing strategies that drive business growth.
Imagine us as modern ninjas of marketing! Our expertise in performance marketing services is the driving force behind the success of over 100 top brands we've partnered with. 
From making compelling ads that get people talking to finding potential customers who actually want to buy, Kunoichi Growth is all about getting results. We're a group of creative, innovative and experienced marketing experts who are dedicated to making your brand's story successful.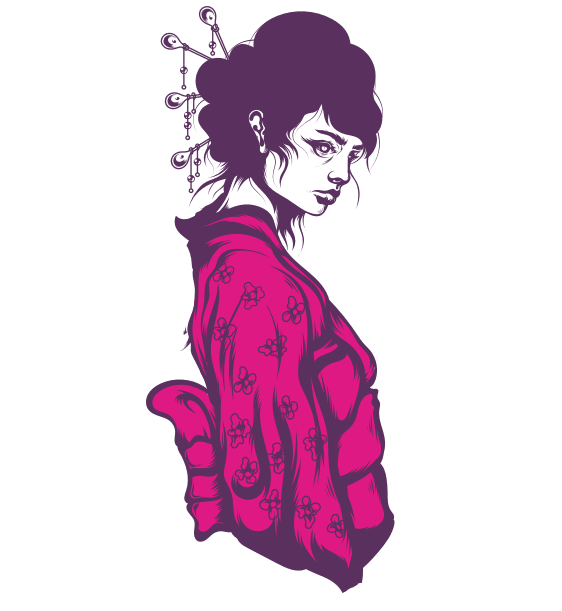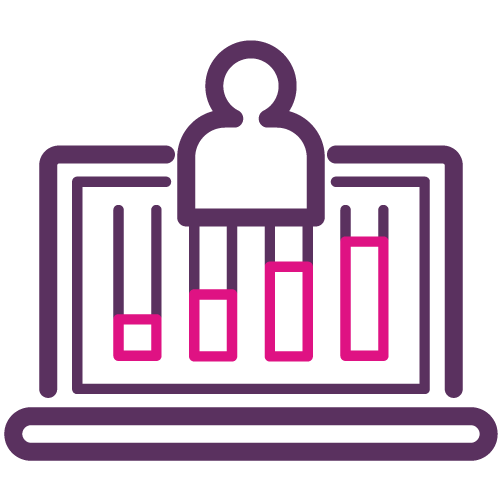 Search Engine Marketing/PPC

Put your business in front of the right customers using our targeted Search Engine Marketing/PPC services. With well-planned Google and Bing ads, we ensure your message reaches the right audience for great results. Our higher intent targeting boosts your chances of attracting high-quality leads.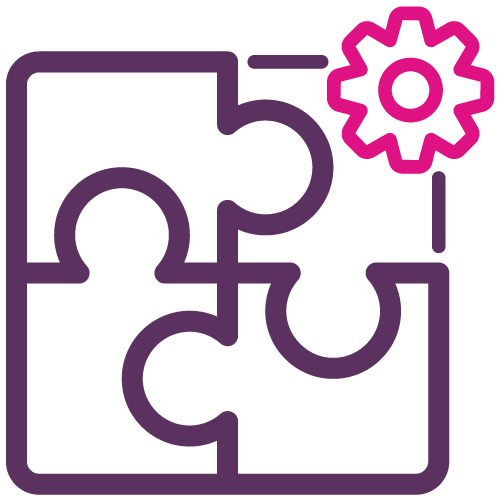 Web Design & Development
Transform your brand's presence and grow your business through a captivating website. We build innovative web designs to enhance your brand, increase conversions and maximize your revenue. Our web designs are strategically designed to guide users through a seamless journey, making it effortless for them to take action.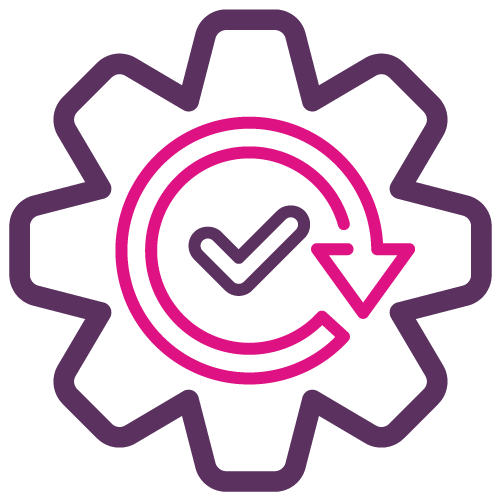 Marketing Automation & Integration
Dive into the origins of your customer flow effortlessly or integrate two or more platforms seamlessly. With marketing automation, gain insights into the sources that drive growth to your business. Seamlessly integrate data, identify trends, and make well-informed decisions. We're here to transform the way you track, analyze, and succeed.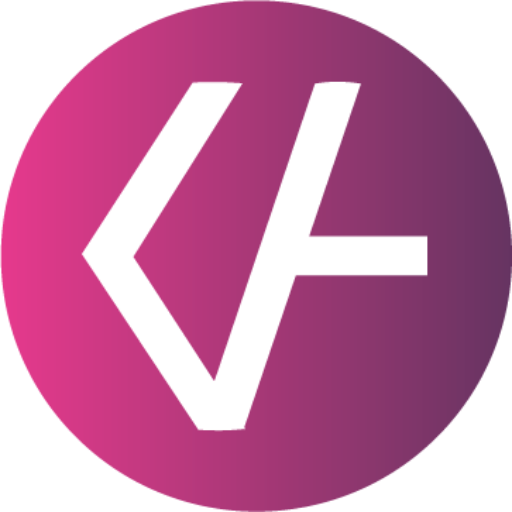 Graphic Design
Whether you want your brand to look fancy, modern, or a bit playful, our designs will match perfectly with what your brand stands for. So, while everyone is trying to get noticed, our designs help you stand out in a way that's not just eye-catchy, but also tells your brand's story in a really cool way.
"I had the pleasure of working with Kunoichi Growth right as we completed our Seed round and needed to build-out a multi-channel marketing strategy. Kunoichi Growth is a competent marketing agency who isn't afraid to get her hands dirty with implementation. Upon our first meeting, I knew they had the right combination of competence, heart and work ethic. Kunoichi Growth's dedication and commitment to our vision made a lasting impression on us all. They will always be a part of our team."

Katrina Walker

CEO & Founder of CodeOp
"We had a great collaboration with Kunoichi Growth on Google ADS. They are very detailed in reporting, crisp clear in communication and very creative. Kunoichi Growth created a streamlined and well-thought process and achieved great results! Highly recommended!"

Valeri Potchekailov

Co-Founder & CEO of Storychief
"Kunoichi Growth worked for us managing Facebook, LinkedIn, and content syndication campaigns. They are reliable, data-driven, and own growth marketing. Kunoichi Growth's detailed reporting and efficiency make them a valuable asset I'd be happy to recommend to anybody looking for an experienced performance marketing agency."

Conrado Lamas

CMO & Co-Founder at Mailtrack | Former Red Points, Signaturit and Marfeel
"The Kunoichi team was great to work with! They were quick to get themselves integrated with our channels, tools and systems, were responsive, and eager to review, propose and launch tests to better optimize our paid channels."

Meesen Brown

Microvese - Head of Marketing
"It was a real pleasure to work with Kunoichi Growth! Together we worked on several digital marketing projects and I was always amazed by their approach to leading and managing these.

Kunoichi Growth is able to break down complex problems, makes sure the team is focused on the goals, and communicates like a pro about progress, goals, results, etc. with all stakeholders involved."

Joris Brabants

Apicbase - Director of Marketing & Customer Success
"Kunoichi actively supported us in lead management. The result was an increase in both quantity and quality. Social media channels were used effectively. We got to know Kunoichi as a competent and service-oriented partner and would recommend the cooperation at any time."

Dr. Fred Metzmann

Haselmeier - Vice President Sales & Marketing