Social Media Advertising For Continuous Business Growth
Experience a real return on investment with our data-driven social media advertising strategies.
Get Free Consultation >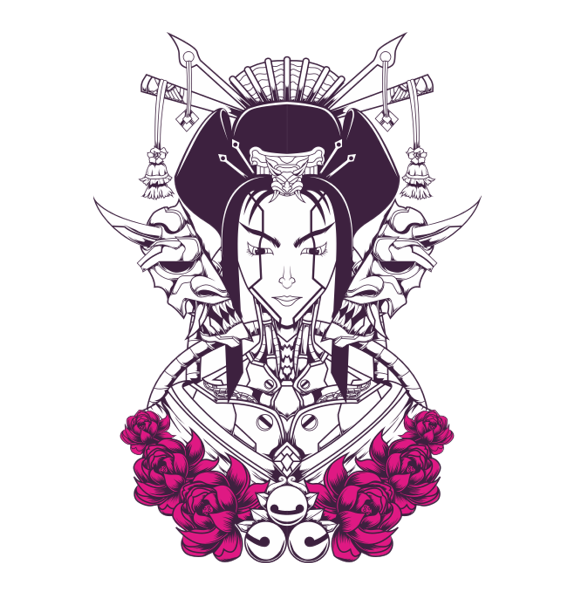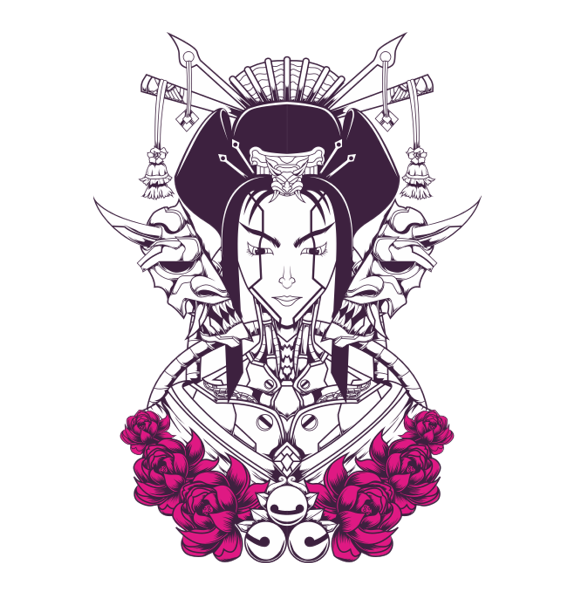 Social Media Advertising For Continuous Business Growth
Experience a real return on investment with our data-driven social media advertising strategies.
Get started >
In today's fast-paced digital world, Social Media Ads are not just an option. They're a strategic imperative. Social Media Advertising offers a direct line to your audience's screens. It allows you to engage with them where they spend a significant portion of their time and that is, social media platforms. With billions of active users on social media platforms, these social media channels provide an invaluable opportunity to connect directly with your target audience.
At our performance marketing agency, we specialize in creating Social Marketing Ads that resonate with audiences, drive engagement, and convert prospects into loyal customers. Our team of experts understands the nuances of each social media platform, allowing us to create customized strategies for Meta (Facebook) ads, LinkedIn ads, Twitter (X) ads and TikTok ads.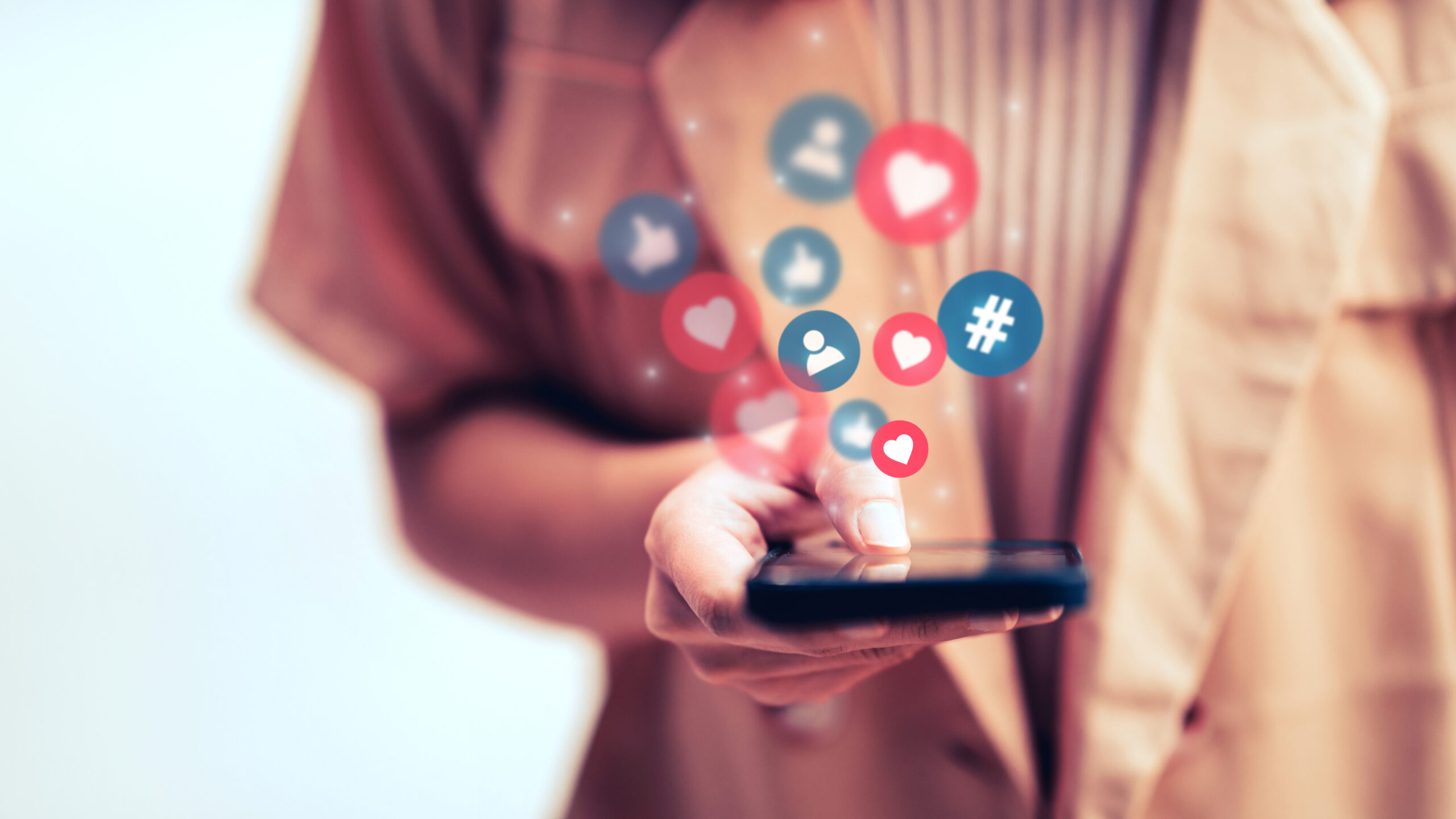 Meta Ads
Meta Ads provide an amazing way to connect with lots of people worldwide. Our Facebook marketing strategies make sure your brand's message reaches the right users who are interested in your offerings. From driving traffic to your website to generating qualified leads, we leverage Meta's powerful targeting capabilities to generate results that drives business growth.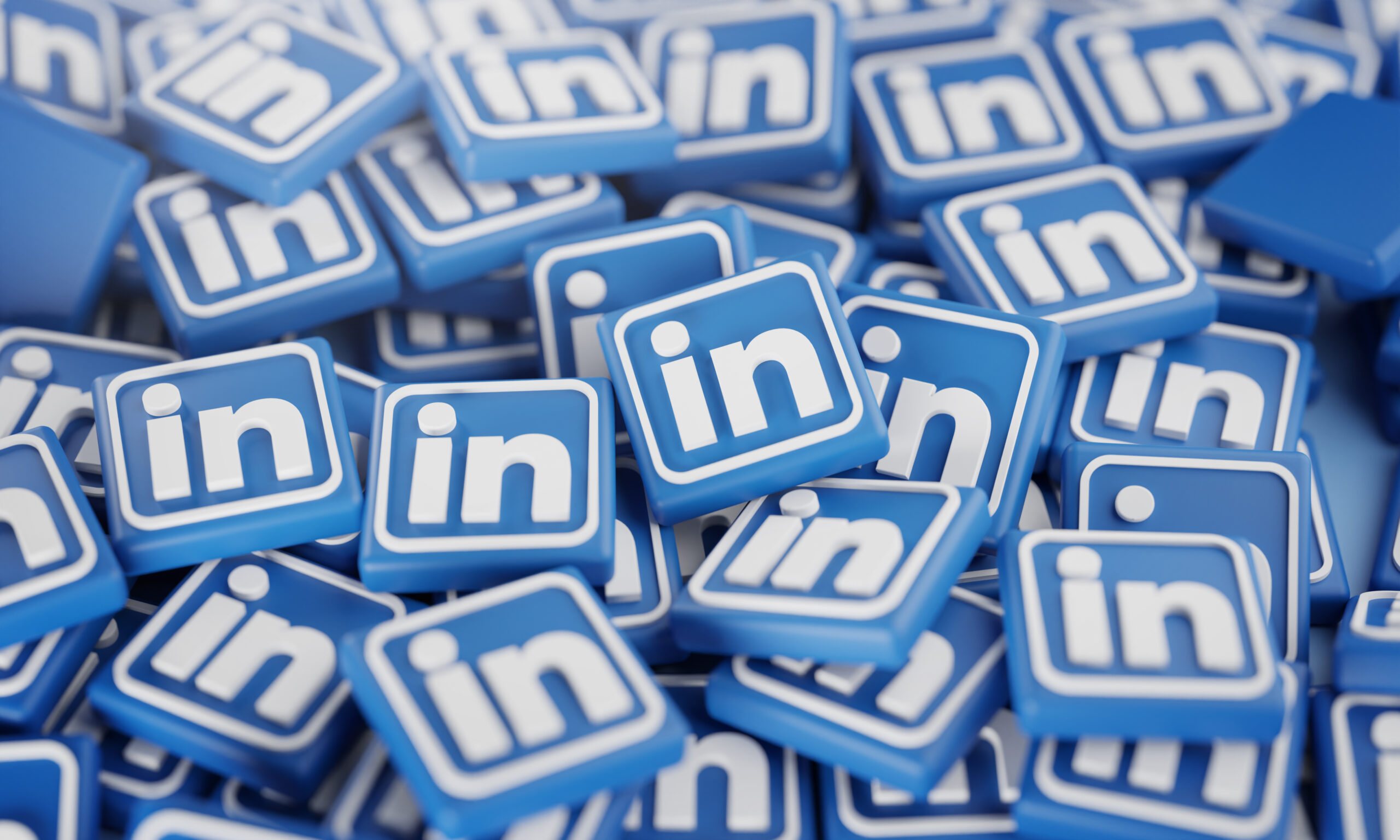 Linkedin Ads
LinkedIn stands out as the ultimate platform for engaging with key decision-makers in the business world. Within its vast network, you'll discover a multitude of professionals who hold the keys to crucial choices. With Linekdin ads, we can target specific job titles, levels of seniority, and industries, something that no other platform can do as precisely. And by utilizing LinkedIn's unmatched precision targeting capabilities, we place your brand in front of the individuals who truly count.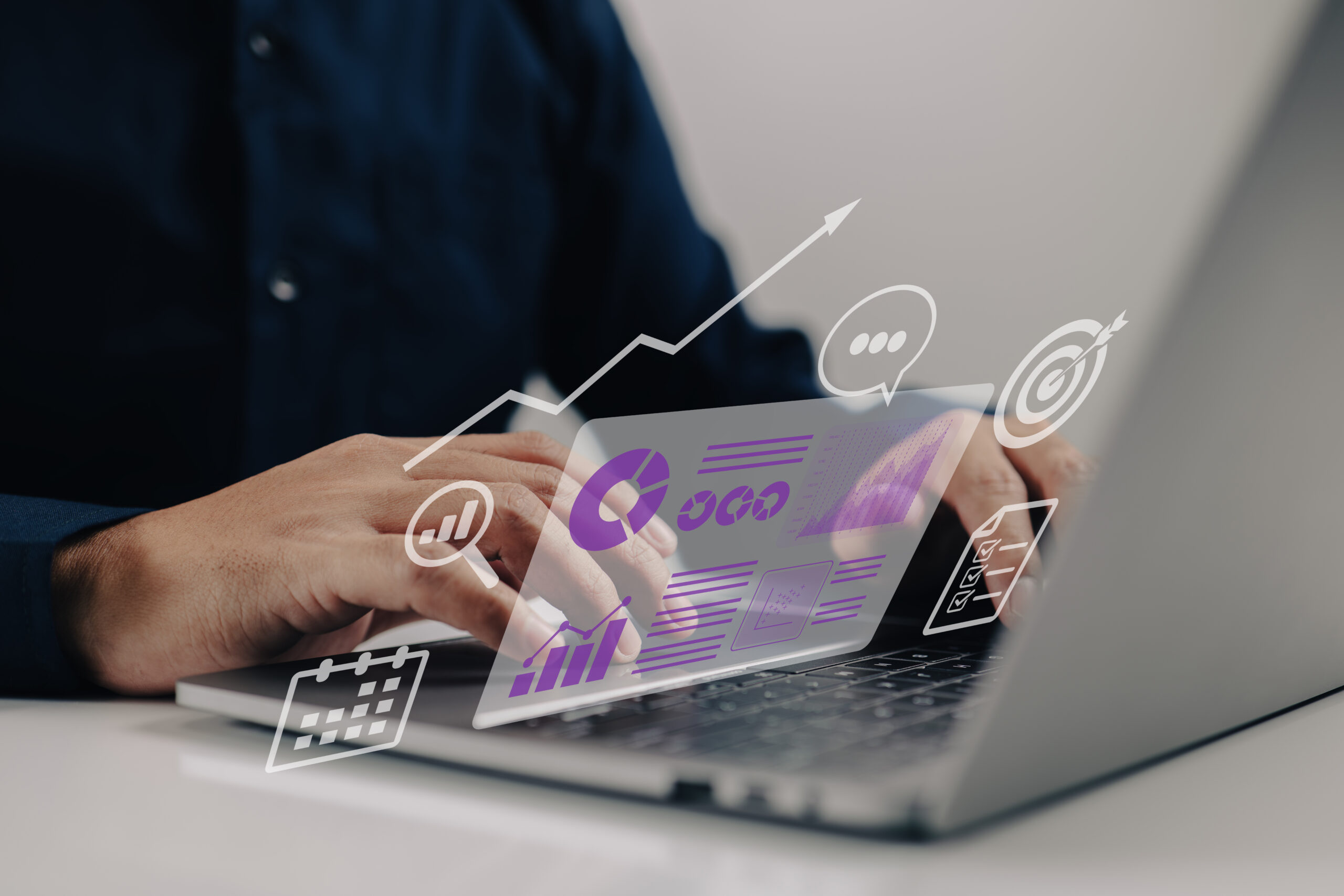 X (formerly Twitter) ads
X Ads leverage real-time conversations and trending topics to engage a global audience. This strategic approach positions your brand as a focal point within ongoing online discussions, capturing the attention of a diverse global audience. Our approach isn't just about sparking interest. We convert their interest into actionable leads. As users engage with your ads and conversations, we ensure a seamless transition to lead generation, directing interested individuals towards your offers or opt-in opportunities. This unique blend of engagement and lead generation makes X Ads a powerful advertising platform.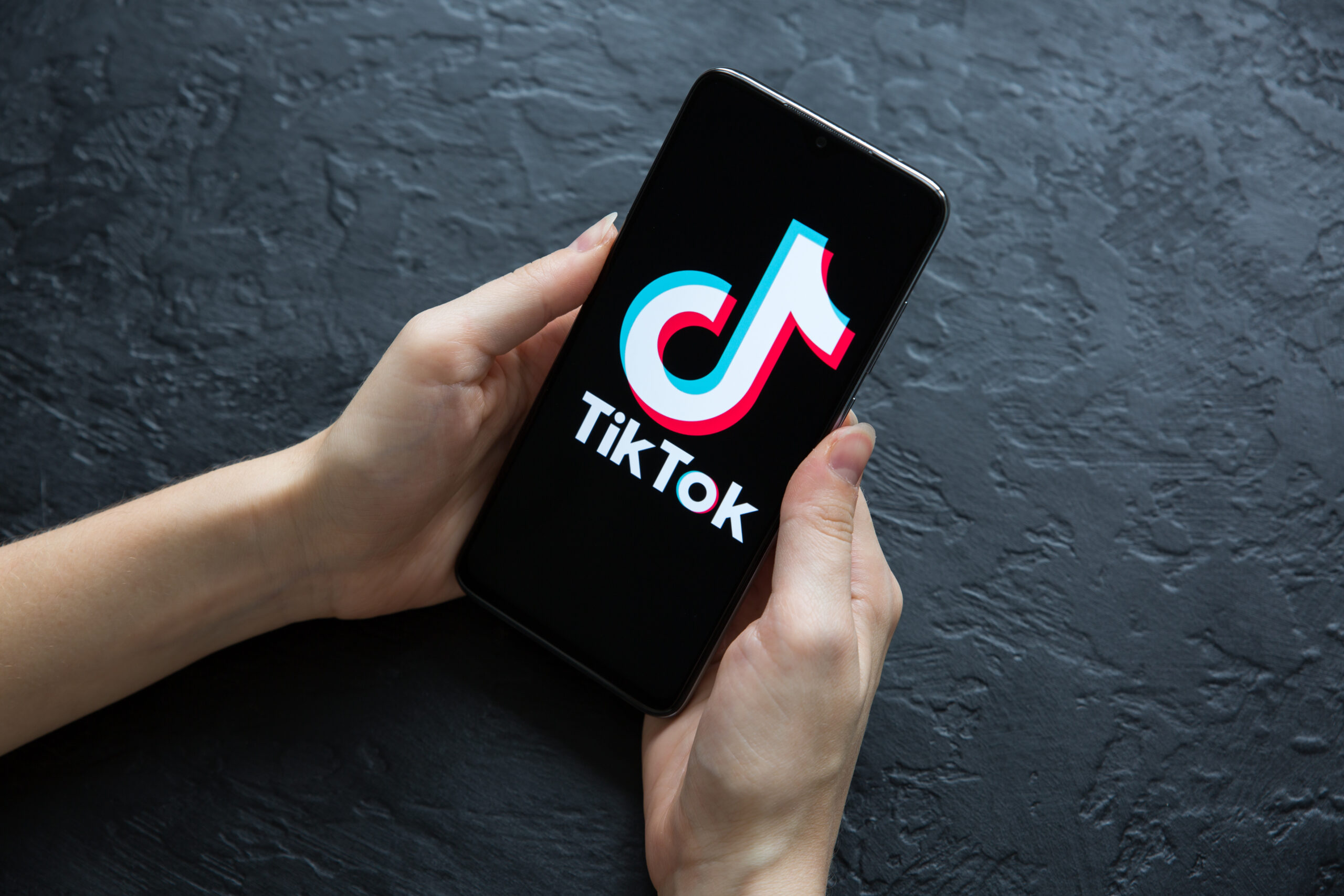 TikTok ads
TikTok is people's favourite social platform nowadays. We harness the power of this vibrant platform to create captivating ad campaigns that resonate with modern audiences. From trendy challenges to eye-catching videos, we leverage TikTok's unique features to expand your brand's reach, drive unparalleled engagement and generate quality leads.

Here is our approach to get the best results for paid social marketing:
Strategic Planning
At Kunoichi Growth, we believe that a solid strategy is the cornerstone of every successful social media advertisement. Our experienced team of paid marketing experts takes the time to understand your business, target audience, and marketing goals. Then, we craft custom-tailored strategies that ensure your message reaches the right people, at the right time, on the right social media platforms.
Captivating Content Creation
In the world of social media marketing, standing out is non-negotiable. If you do what everyone else is doing, you will lose yourself in a matter of seconds. Our team of creative minds is dedicated to designing captivating and visually stunning content that grabs attention and resonates with your audience on a meaningful level. From eye-catching ad visuals to compelling ad copy, we are here to take care of every aspect of social media advertising.
Effective Targeting
Why waste resources on a scattergun approach when you can target with laser precision? We leverage the platform's advanced targeting features to ensure your social media ads are seen by those most likely to convert. Whether it's demographic, interest-based, or behavior-driven targeting, we make sure we reach the people that fall into our target audience criteria.
Data-Driven Insights
Guesswork is not our style and never will be. Our approach is fueled by data and insights that provide a clear roadmap to success. We analyze user behaviour, campaign performance, marketing metrics and industry trends to optimize your campaigns on the fly. This data-driven methodology enables us to make informed decisions that maximize your ROI and drive continual growth.
Continuous Optimization
Paid Social Marketing is not a one-and-done deal. It's an ongoing journey. We monitor, analyze, and refine your campaigns with thorough attention. By closely tracking key performance metrics, we identify areas for improvement and capitalize on opportunities as they arise. This dedication to constant optimization guarantees that your results continue to evolve and expand over time.
Transparent Reporting
At Kunoichi Growth, we believe in transparency every step of the way. Our detailed and easy-to-understand reports provide you with a clear picture of how your campaigns are performing. We break down complex data into meaningful insights, so you're always in the loop about your marketing investment's impact on your business's bottom line.