Case Study
>

onesome
Coaching app for employees
Today we bring to you a new success story that we are passionate about: the onesome performance marketing case study.
Industry:
Employee coaching
Employees:
20
Market:
DACH
Results:
430+
B2B marketing-qualified leads in 6 months
Spoiler alert of the results!

We achieved a paid leads' increase of up to 160% in 6 months after the migration to our performance marketing's strategy. The challenge was far from easy. But the Kunoichi team loves challenges, so here we go. onesome is a coaching app that provides company-wide coaching for employees, managers, and teams, all in a digital format without the need for physical coaches. Their webapp serves as a daily versatile digital coach and is supplemented by additional offers such as community sessions (virtual group coaching) and buddy programs (learning partnerships) so that employees can grow together.
The company collaborates with successful and certified coaches to offer personalized one-on-one coaching, tailored to each person's specific circumstances, requirements, and future ambitions. onesome has already delivered substantial benefits to numerous companies, including Marriott, Sparkassenakademie Baden-Württemberg, R+V, SportSheck, and others.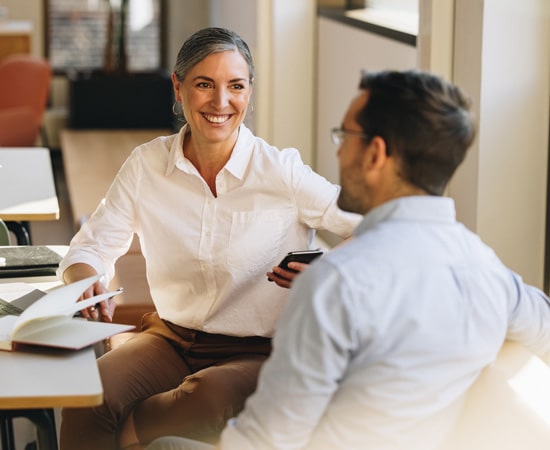 Pain Points to hire Kunoichi Growth

As a young and rapidly expanding startup, onesome's foremost challenge was to generate a steady stream of qualified leads. Second, onesome aimed to create a marketing and sales workflow. The challenge was to synchronize these vital functions effectively to maximize conversions and revenue.
Furthermore, onesome faced the obstacle of insufficient data insights. The company needed to implement comprehensive tracking, attribution, and analytics tools to measure and optimize its performance accurately.
Customer Persona Development
The first thing that we did was to define the buyer persona based on their ICP and desired customer list.
Performance Marketing Campaigns
After careful consideration, we determined that LinkedIn was the most effective way to reach onesome's target audience. We launched paid campaigns on the platform, leveraging a full-funnel approach encompassing Top-of-Funnel (TOFU), Middle-of-Funnel (MOFU), and Bottom-of-Funnel (BOFU) strategies. In the TOFU layer, we initiated awareness campaigns to introduce onesome's value proposition to a wider LinkedIn audience, raising brand visibility through gated content. In the MOFU state, to engage potential leads who showed interest, we rolled out campaigns promoting informative content and lead magnets. Ultimately we discovered that we could merge the TOFU and MOFU stages to achieve better results. 
In the BOFU stage, we implemented campaigns specifically designed to convert engaged leads, directing them towards tailored content such as comparisons, case studies, and webinars.
Marketing Automation and Lead Nurturing Sequences
We developed and implemented 6 nurturing flows within the Mailchimp/HubSpot platforms. Workflows were designed to engage and nurture leads through various stages of the customer journey. We paid close attention to make sure that each interaction brings leads closer to becoming customers and that the content was adapted to the respective awareness levels of the different full-funnel stages.

Tracking of Leads & Tool Consolidation 
Then, we took a strategic approach to tracking leads and data consolidation. We implemented advanced tracking mechanisms to simplify onesome's data collection processes. We unified essential tools, including Google Analytics, Google Tag Manager, and HubSpot tracking, creating a complete data ecosystem. This consolidation ensures data accuracy and consistency, reducing the risk of discrepancies across platforms. It also offered a comprehensive view of user interactions, from website visits to lead generation, providing onesome with deeper insights into their audience's behavior.
Lead Scoring
We developed a sophisticated lead scoring model tailored to onesome's specific requirements and integrated it into their lead management process. It adeptly assigned scores based on leads' interactions with onesome's digital touchpoints. It recognizes both implicit and explicit signs of interest, painting a detailed picture of lead engagement.
Salesforce Integration Optimization
We optimized the integration between HubSpot and Salesforce to ensure efficient data flow and synchronization between the two systems. Not only that, we also integrated HubSpot with the WeConnect LinkedIn automation tool. This connection brought about a big change by automating and customizing their outreach efforts on LinkedIn. HubSpot's ability to group people based on their LinkedIn interactions made it possible for us to target our follow-up actions very precisely. This integration also gave onesome access to useful data and reports, so they could see how well their LinkedIn outreach campaigns were doing.
While doing all these, the Kunoichi Growth team provided ongoing support to tackle various HubSpot-related issues and keeping a close eye on the activity from event leads.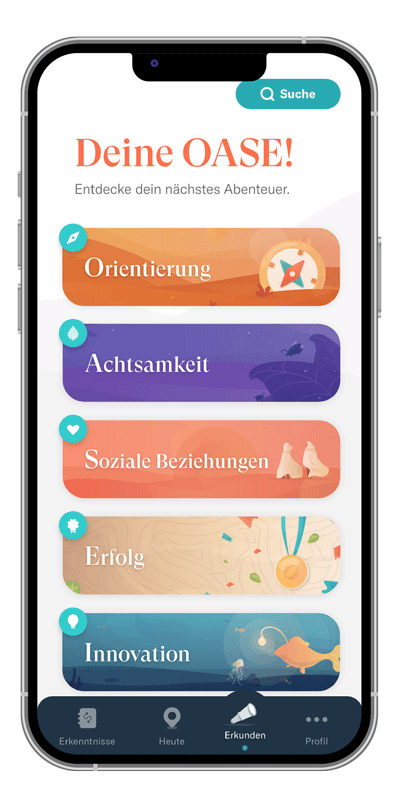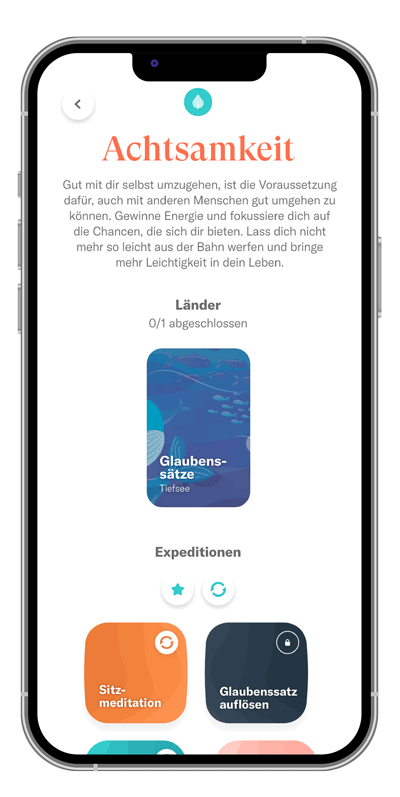 Our strategy is all about achieving results, and here's a sneak peek of our success with onesome.
At Kunoichi Growth, we believe in setting ambitious goals and achieving remarkable results. Our commitment to excellence is reflected in the outstanding outcomes we've achieved for onesome. Here's a closer look at the impressive results we generated for them.
At first, the goal was to generate 50 qualified leads per month within their marketing budget. But we saw a bigger opportunity and decided to aim for 100 leads each month, still within the same budget.
Guess what? We not only met but exceeded onesome's revised goal by consistently generating more than 100 high-quality leads per month and dividing by 2 the target CPL!!
Our strategic approach and data-driven optimization allowed us to maximize the client's marketing budget. And by increasing the lead generation target without increasing the budget, we demonstrated our commitment to delivering exceptional value.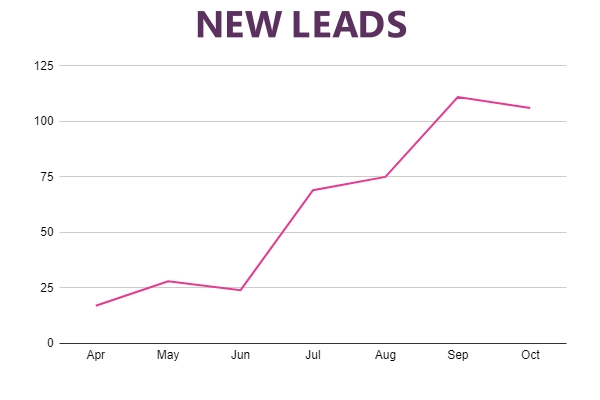 What does onesome say about us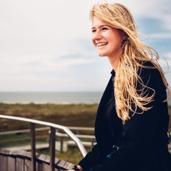 "I would like to thank the entire Kunoichi team for this successful and pleasant cooperation. On a personal level, I enjoyed working with the team and we always had a reliable and regular exchange to create full transparency. But also on the strategic side, I am pleased with our successes. The defined goals were taken into account at all times and our technical setup and campaign structure have become more professional, as desired."
Caroline Schulze, Marketing Manager
onesome