Case Study
>

Signaturit
Signature software
Today we bring to you a new success story that we are passionate about: the Signaturit performance marketing case study.
We managed Paid Social for Signaturit. First Linkedin ads and later META (Facebook ads). We also ran experiments with additional channels for content syndication via lead magnets.
Industry:
IT Services
Employees:
201-500
Market:
Europe
Spoiler alert of the results!

We scaled the lead generation and contributed to creating brand awareness among Signaturit's target audiences! Delivering growth in new leads across different channels we helped Signaturit to increase their pipeline of leads in their target markets. Here's how we did it. Signaturit is one of the top qualified trust service providers in the EU. They comply with the eIDAS and have been recognized and audited as a qualified provider of electronic trust services by the Spanish Ministry of Economic Affairs and Digital Transformation.
More than 245,000 clients are signing agreements with the European leader in electronic signature.
Pain Points to hire Kunoichi Growth

The in-house marketing team of Signaturit needed support to scale lead generation via digital channels. We worked closely with their Marketing Manager to ensure optimal growth.
During our collaboration, the main goal was to run a full-funnel approach to generating brand awareness and, ultimately, leads.
Here are our outcomes:
More than 1700+ leads

were generated in a year only on Linkedin and Facebook. Impacting SQLs, Opportunities, and new clients!

Building a full-funnel approach (TOFU, MOFU, BOFU). With successful A/B tests on content pieces, creatives, landing pages, audiences, placements, locations, etc.

Data-driven reporting to be able to measure all stages of the funnel.
Identifying new channels to generate leads using lead magnets (reports, white papers, case studies) and to generate brand awareness to connect with their target audience.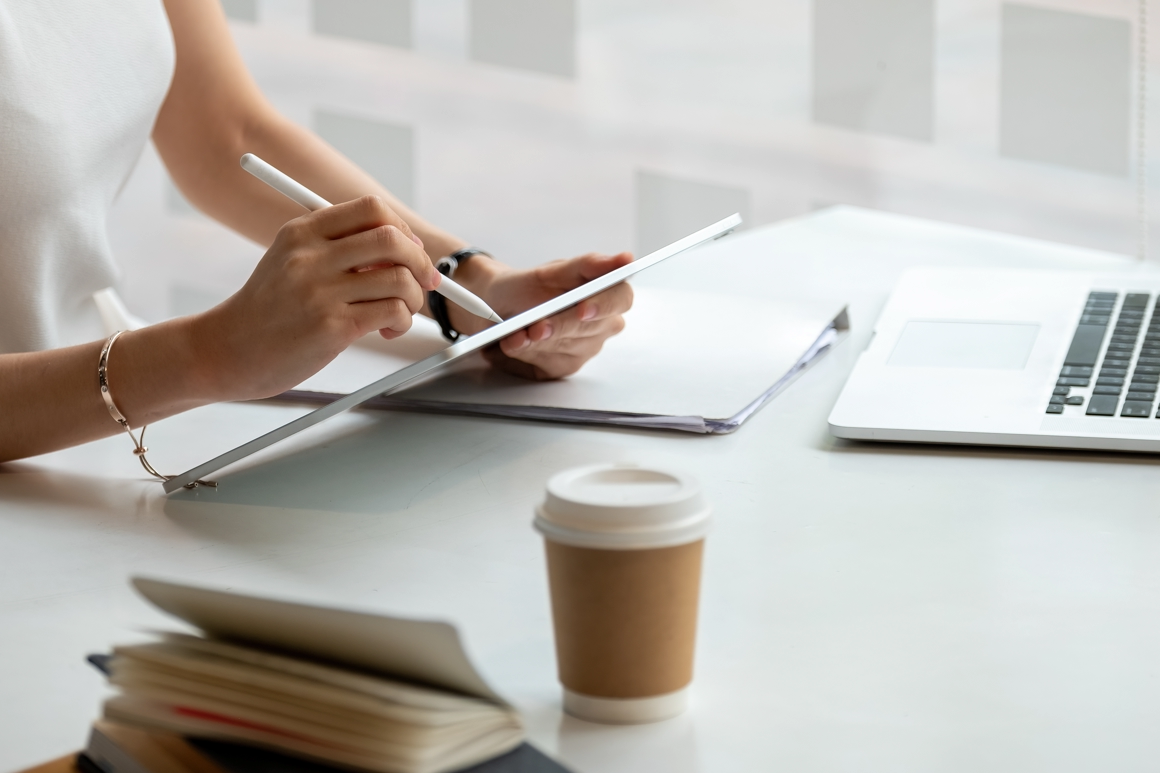 After one year of working hand in hand with their incredible team, we were able to scale the main KPIs: 
+1700 Leads

More than 50 campaigns run

Decreased CPL by 35%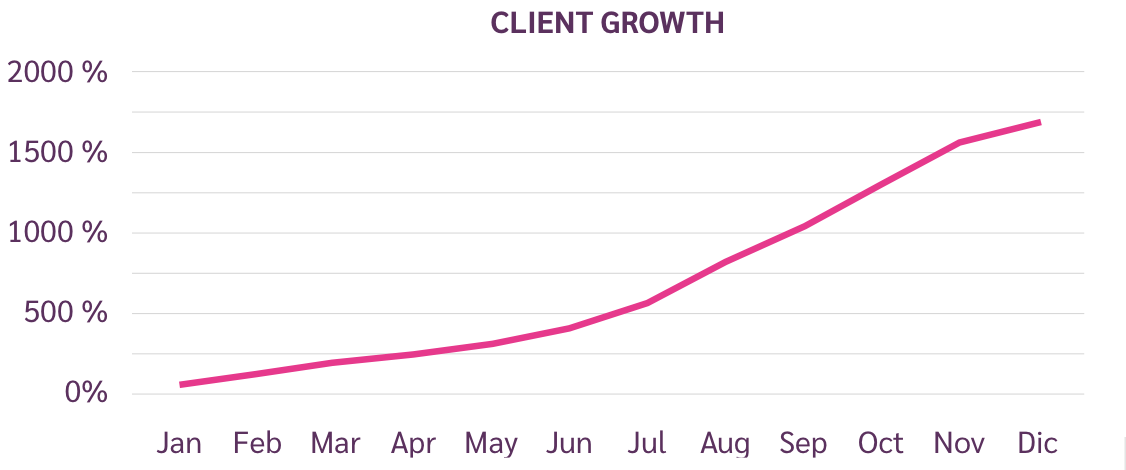 What does Signaturit say about us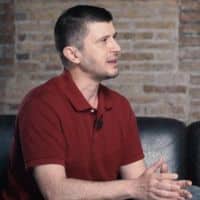 "Knoichi Growth worked for Signaturit managing Facebook, LinkedIn, and content syndication campaigns. The team is reliable, data-driven, and owns growth marketing. Their detailed reporting and efficiency make them a valuable asset I'd be happy to recommend to anybody looking for experienced performance marketers."
Conrado, CMO
Signaturit