Case Study
>

Voys
Business telephony for the smartest companies
Today we bring to you a new success story that we are passionate about: the Voys performance marketing case study.
Industry:
Telecommunications (Cloud-Telefonie)
Employees:
51-200
Market:
Global
Results:      
231
qualified sign ups
Spoiler alert of the results!

We kicked off the performance marketing campaigns and managed to drive campaigns that resulted in 231 qualified sign ups overall.
Here's how we did it. Voys has been providing a cloud-based phone system for future-proof companies for more than 17 years. This makes them the most experienced VoIP provider in the telecommunications market.
They have been trusted by more than 18.000 entrepreneurs and received more than 4000 reviews with an average grade of 8.9.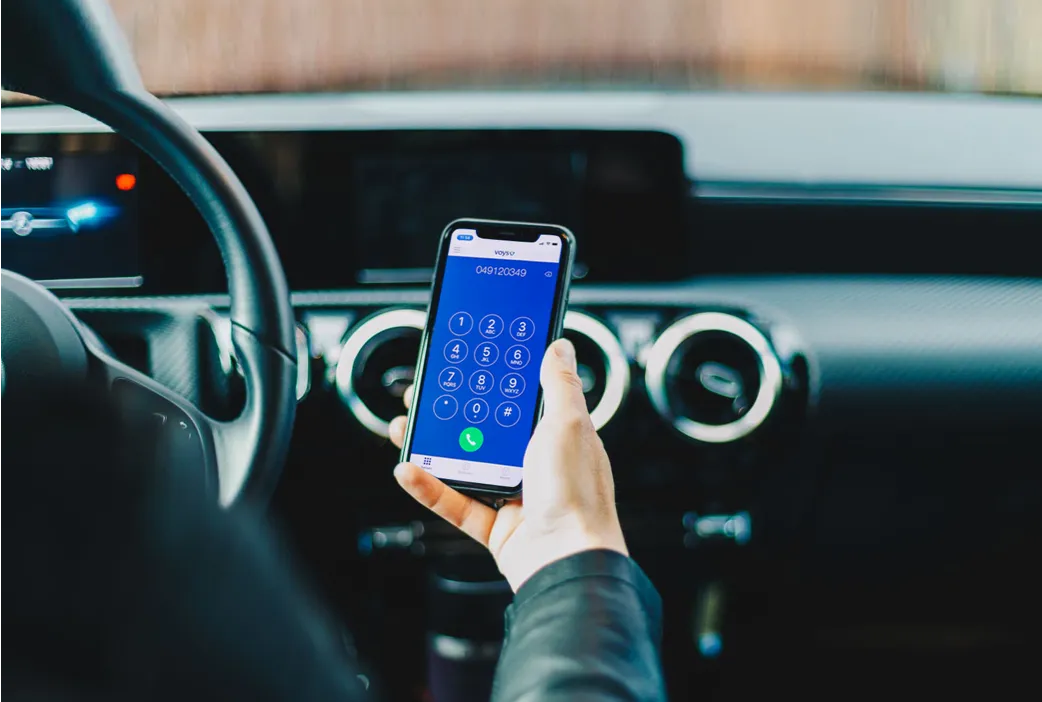 Pain Points to hire Kunoichi Growth

The two main reasons to reach out to us were to get expert support in marketing strategy and then execution.
The first was to get the marketing fundamentals aligned with their mission to launch the service in the German market. This included messaging, unique selling points, value propositions, etc.
The second reason was to launch campaigns with the guidance of our performance marketers and get leads and ultimately customers.
Here are the outcomes:
1. Overall 231 qualified sign-ups within 5 months.
We build out a performance marketing plan testing different channels including Meta, Linkedin, and Xing and providing support on Google ads as well.
2. Building a full-funnel approach (TOFU, MOFU, BOFU). With successful A/B tests on content pieces, creatives, landing pages, audiences, placements, locations, etc.
3. Weekly reporting to be able to measure the results.
4. Identifying new opportunities and channels to generate leads (lead magnets, nurturing sequences, review platforms).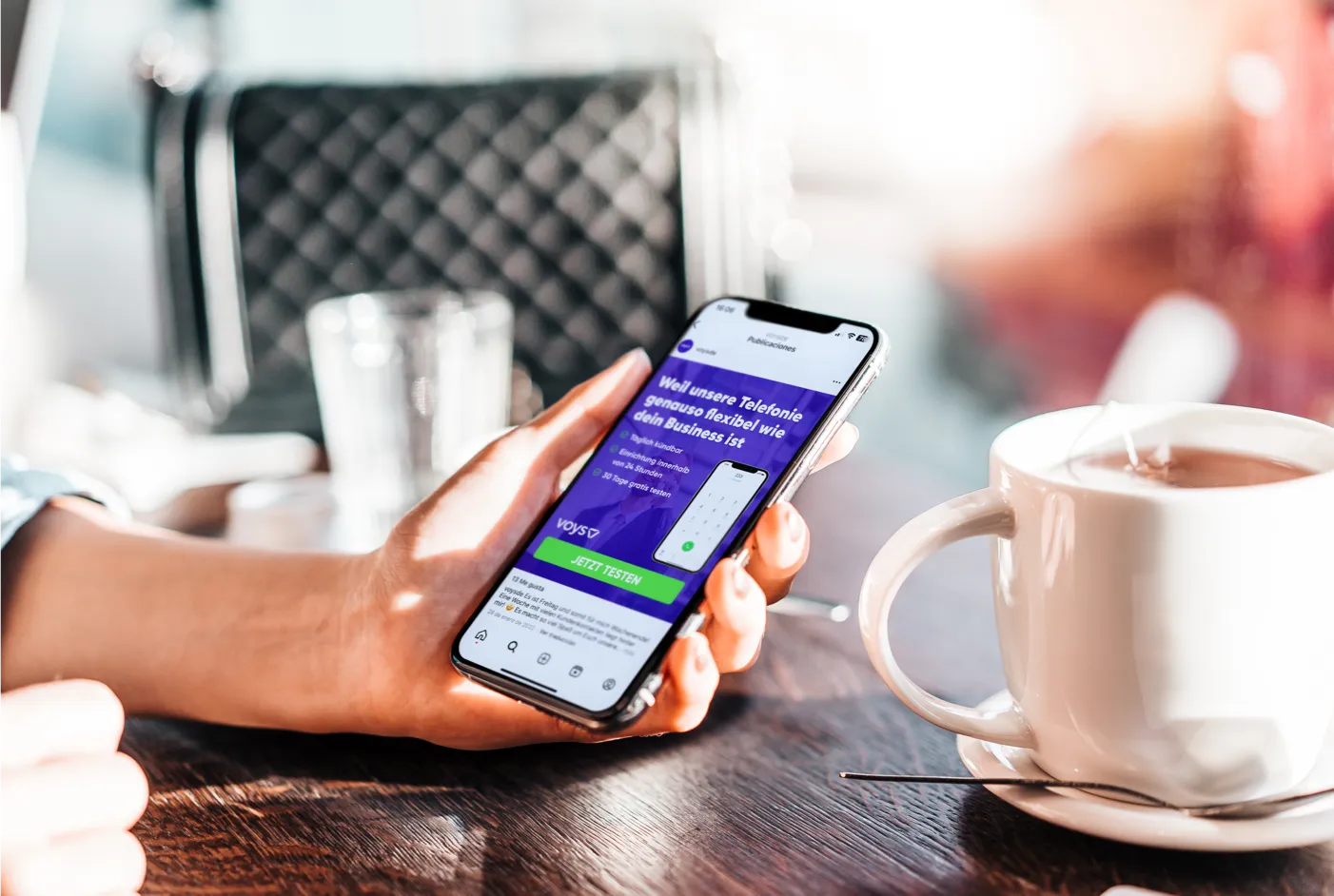 After our collaboration we were able to scale the main KPIs:
– 231 qualified sign ups
– Decreased CAC by 53%

What does Microverse say about us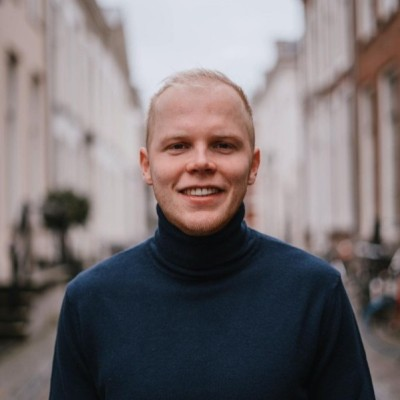 "The cooperation with kunoichi week into week is very constructive. In which they understood very well our result-driven way of working. The focus on data-driven work is on-point. I was also impressed by the flow of ideas to improve our campaigns and advertisements every week. In addition, they are able to look beyond the campaigns themselves and helped with the whole flow from potential customer to customer."
– Jeroen Oosterveld, Head of Circle& Data Science
Voys