Case Study
>

CodeOp
Online school for developers
Today we bring to you a new success story that we are passionate about: the CodeOp performance marketing case study. 
CodeOp was our first client and has now hired us again to help them scale them even further!
Industry:
Education (Tech)
Employees:
11-50
Market:
Global
Spoiler alert of the results!

We delivered hypergrowth. Helping them to have their best month ever in new signed deals (3x in clients) and scaling their pipeline x4!
Here's how we did it.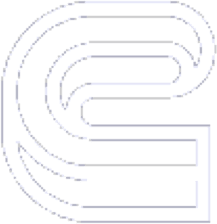 CodeOp's mission is to help solve the gender disparity problem in the tech space. They're the first international tech school for women, trans, and non-binary people (women+) who want to transition to or upskill in tech.
CodeOp offers in-person and live-online bootcamps in Barcelona, London and Kuala Lumpur, and their students and graduate network span 60+ countries.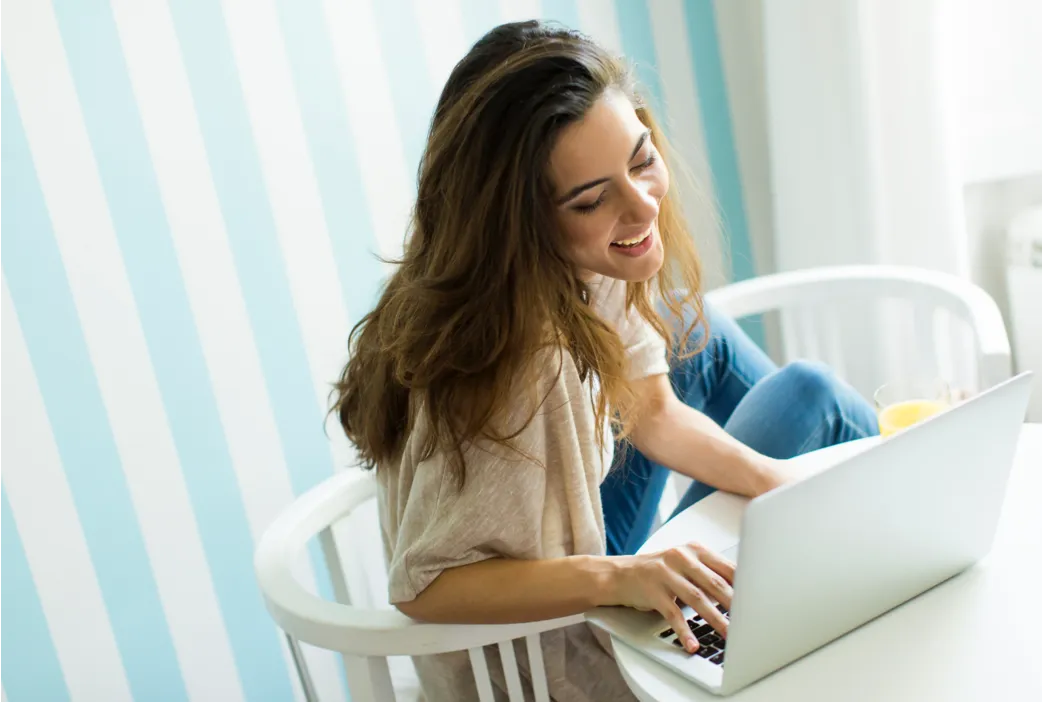 Pain Points to hire Kunoichi Growth

The CodeOp team had a very small marketing team, as they were growing, and needed some external help with performance marketing. We supported CodeOp for six months in 2022 to scale their pipeline.
When we started, CodeOp was running ads on Meta, and Google Ads.
During this period, the main goal was to get qualified applicants that would convert into paying students. And a secondary, but equally important goal was to get their data visualization to the right place so that they could make better data-driven decisions.
Here are our outcomes:
Scale their leads,

MQLs, SQLs, Opportunities, and new students! We did it! After 3 months of fully rolling out the new strategy, CodeOp had their best month ever in students. Trippleing the closed deals since we started to take over performance.

Running campaigns on Meta ads, Google Ads, and Linkedin ads. With successful A/B tests on creatives, landing pages, audiences, placements, locations, etc.
Building out a fully comprehensive tracking and visualization dashboard to be able to measure all stages of the funnel. (Via Hubspot)
Review and creation of new nurturing flows on Hubspot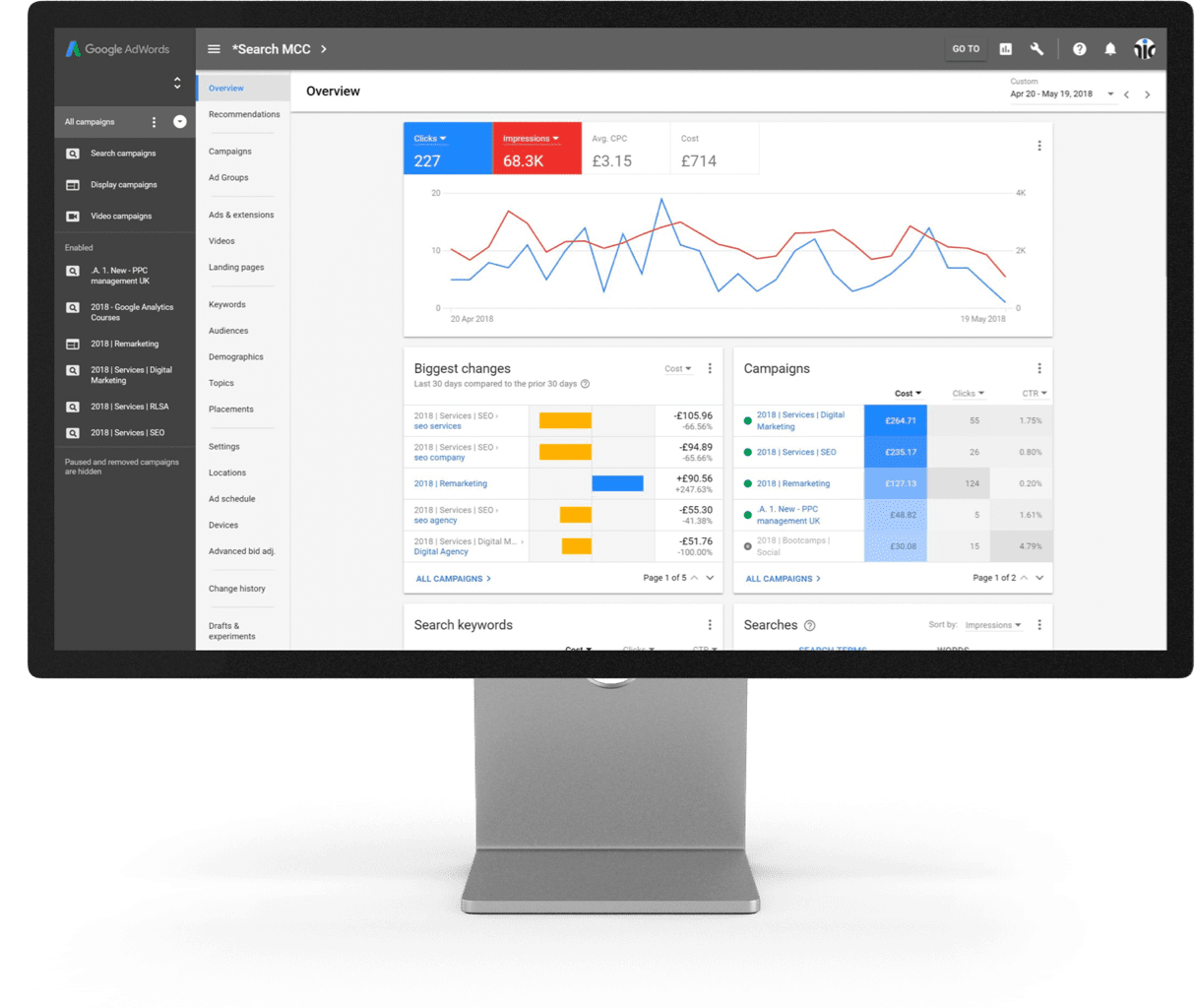 After nearly six months of working hand in hand with their incredible team, we were able to scale the main KPIs: 
Qualified leads increased by 148% QoQ

Opportunities 4x 

Clients 3x 

Decreased CPL in one campaign from 80€ to 26€

What does CodeOp say about us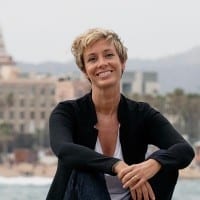 "I had the pleasure of working with Kunoichi Growth right as we completed our Seed round and needed to build-out a multi-channel marketing strategy. Kunoichi Growth is a competent marketing agency who isn't afraid to get her hands dirty with implementation. Upon our first meeting, I knew they had the right combination of competence, heart and work ethic. Kunoichi Growth's dedication and commitment to our vision made a lasting impression on us all. They will always be a part of our team."
Katrina, CEO and Founder
CodeOp